Fibroid Summit 2021 was a forum for patients and clinicians to dialogue.
We heard from several experts in fibroid research. Below you will find the webinars and the slides from each presenter.
Enjoy!
Presentation Slides
Dr. Ayman Al-Hendy
Dr. Elizabeth Stewart
Dr. Wanda Nicholson
Dr. Sony Singh
Darlene Taylor, PhD
We are always interested in your feedback. Please use the contact form to send us a message.
As always, please SHARE with someone who might need this information.
Be well!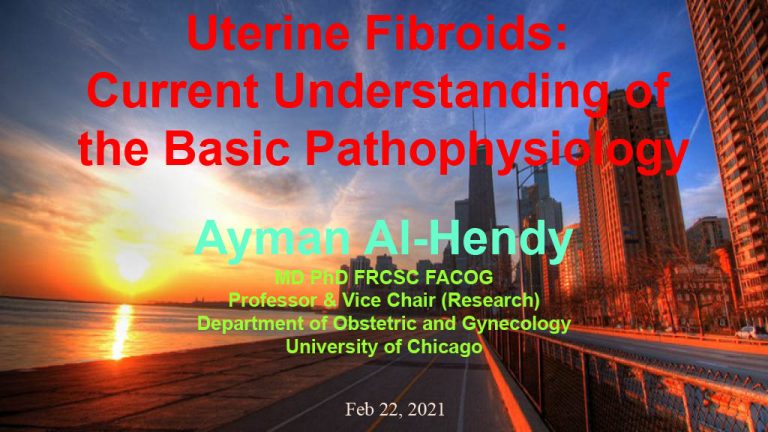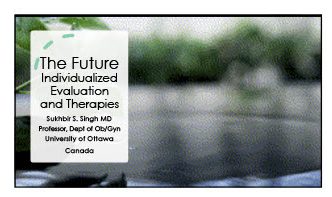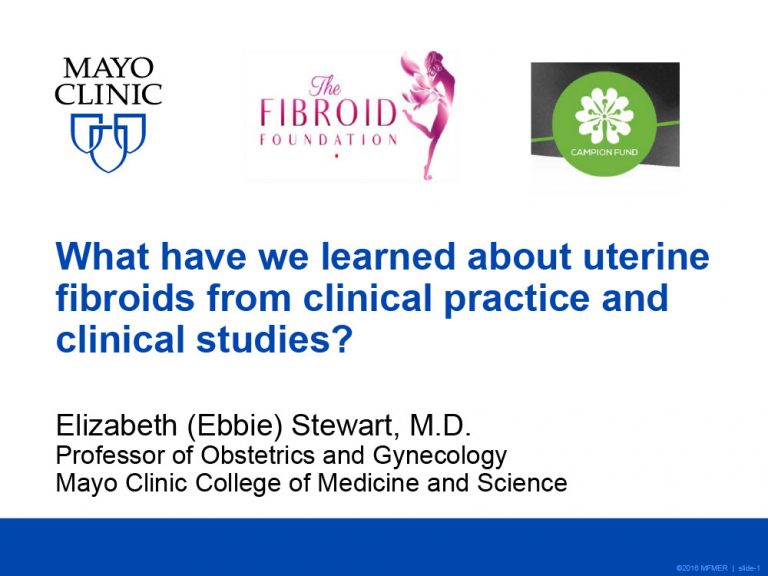 {tab Resources}